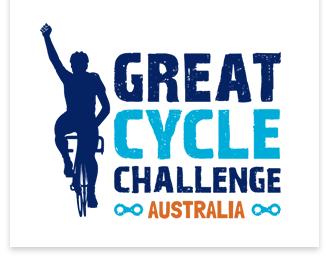 Challenge yourself to get on your bike and log your kilometres in the Great Cycle Challenge to fight kids' cancer!
You set yourself a km target to pedal during the month of October…and ride.
You'll receive a FREE APP to log your km and map your rides, the app will sync with your personal online ride page to track your progress throughout the month.
It doesn't matter if your goal is 10km or 1,000km for the month, the idea is to set your own personal challenge to achieve your fitness goals.